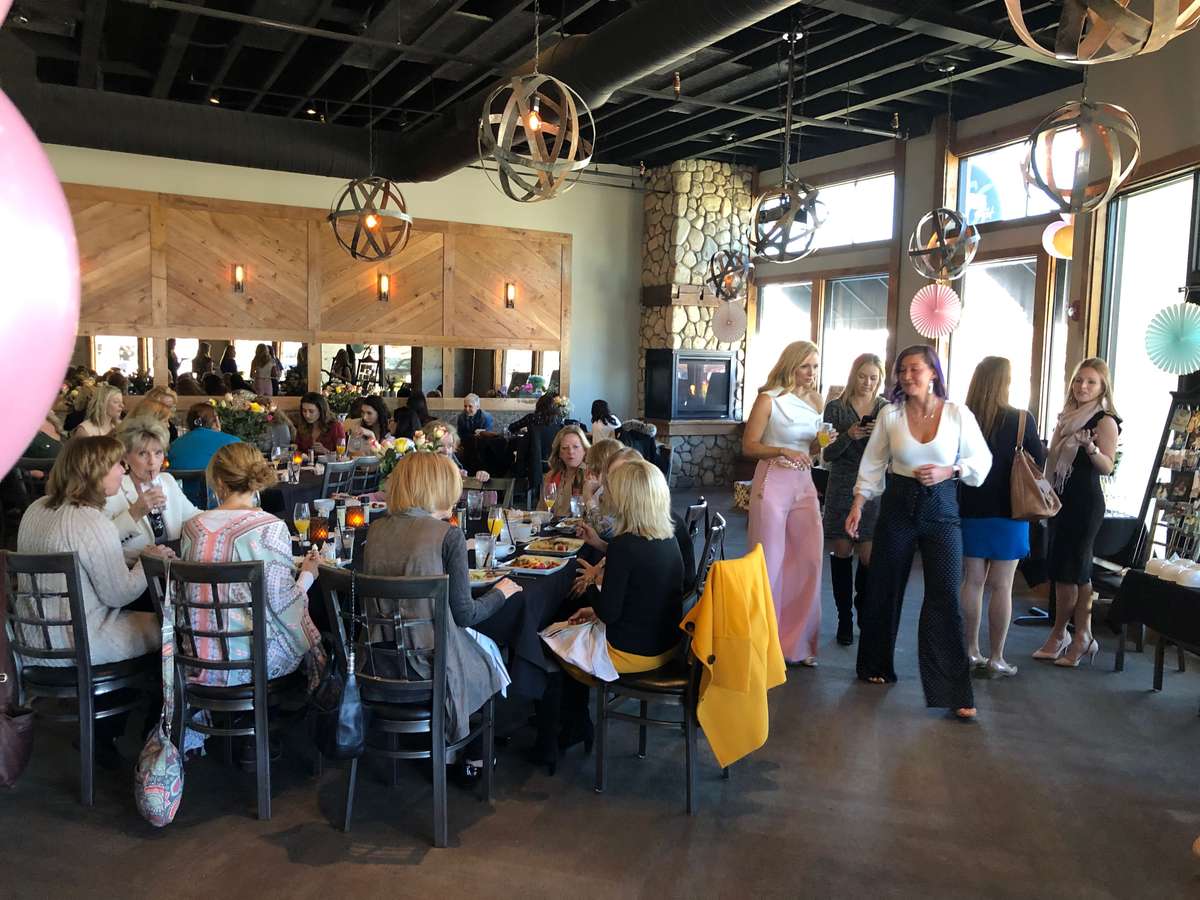 Showers and Engagement Parties
Celebrate your one of a kind event in our graciously inviting private dining room. Today's trends lean toward an organic and farm to table decor. Station Eight is a leader in just that. A lively, friendly atmosphere will make you feel right at home. Rustic heavy wooden doors open into a spacious, warm and welcoming space. Friends and family will enjoy the glow of the fireplace while candles reflect in the beautiful picture windows.
The perfect essence of casual sophistication.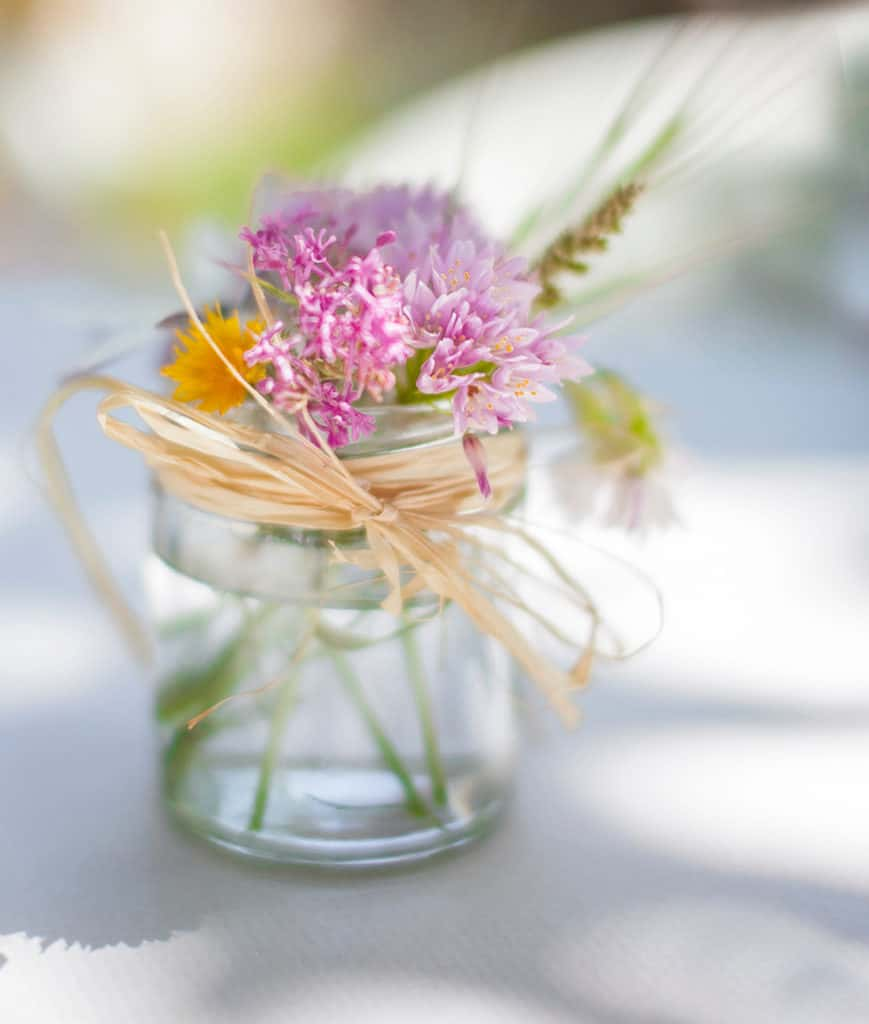 Our 14×14 screen with multimedia capabilities is the perfect addition to personalize your event. Show off those pictures and slideshows that you've been working on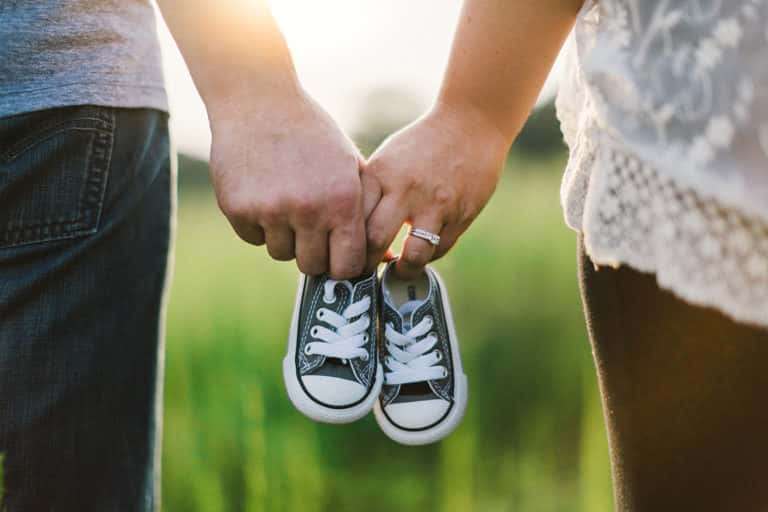 Leave the planning to us, we are always happy to to make suggestions and will work diligently with you to host a party you'll never forget.
Schedule an appointment today for pricing, and menu options. We look forward to hosting your next special event!