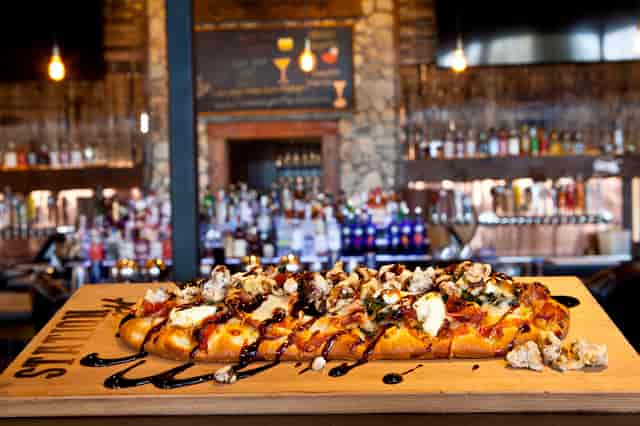 Welcome
Authentic. Rustic. Local
Impeccable Service
PROFESSIONAL FLAVOR

We are old hands at creating happy customers. Friendly and well-trained, we serve with high standards of hospitality to create positive memories for our guests. Station Eight caters to individuals, families, friends, groups and parties of all sizes with thoughtful and personal style.
HAND CRAFTED FARE
Our inspired menu is a medley of starters, light bites and entrees suitable for sharing – or not. Tease and please your taste buds with our chef's flavorful creations, each a twist on the usual cuisine.
Lively Ambience
FRIENDLY AND VERSATILE

Our space is expansive and open, relaxed yet sophisticated, eclectic and fun. We offer a variety of seating options for casual noshing, while our separate private dining room is a more formal arrangement that is available for meals or special occasions. The hub of Station Eight is our bar which serves up beer, wine, spirits and creative seasonal cocktails. An eatery, pub, music venue and lounge all at once, we're a taste of the city on the South Shore.
Private Function Room
UNRIVALED ON THE SOUTH SHORE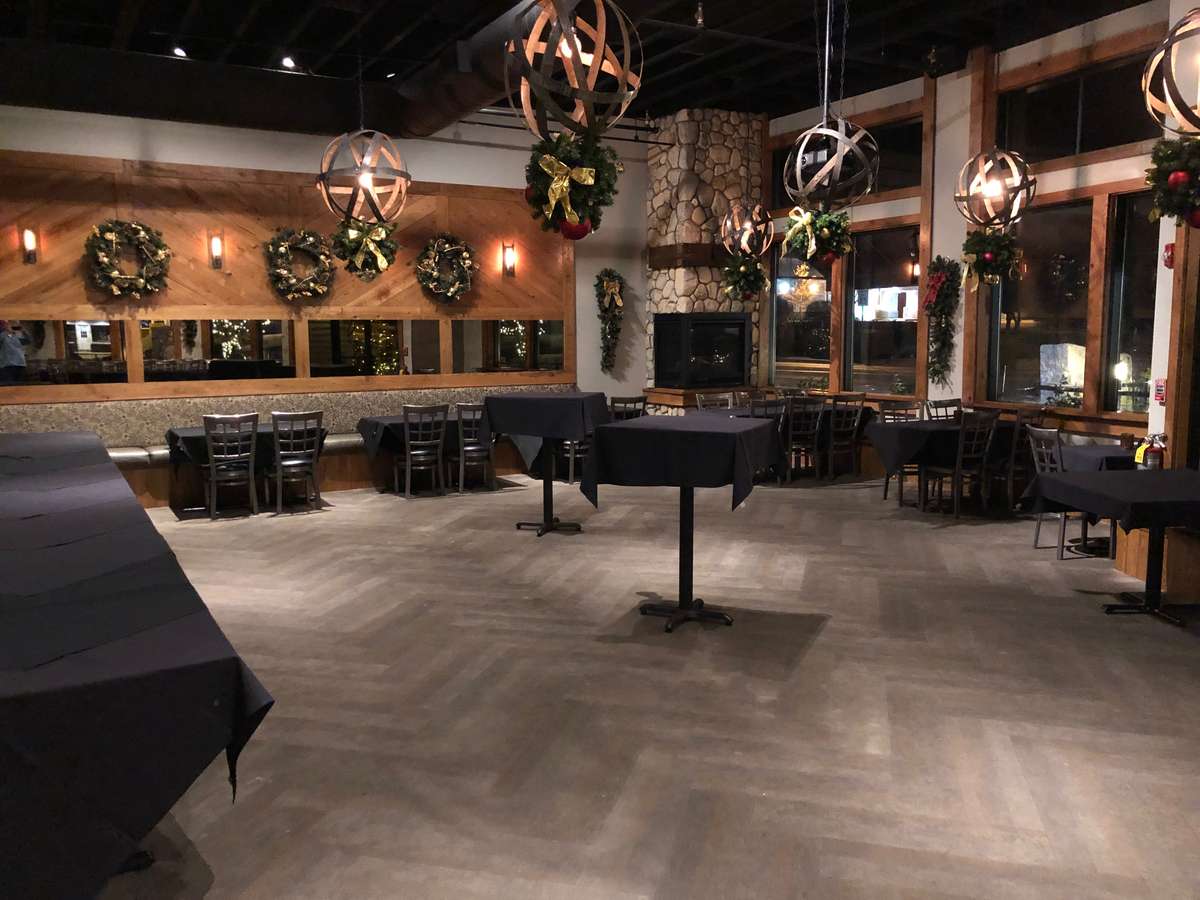 COMFORTABLY SEATS 80
Our private dining room comfortably seats 80, whether you are planning an intimate gathering or something for the whole neighborhood, this room is perfect.
STATE OF THE ART MEDIA ROOM
We have state of the art media equipment – including a 14 foot HD screen for photo presentations, memory videos or corporate meetings. The multi media experience now available for business meetings, draft parties and social gatherings. Complete with state of the art projector, multi-media hook ups and more.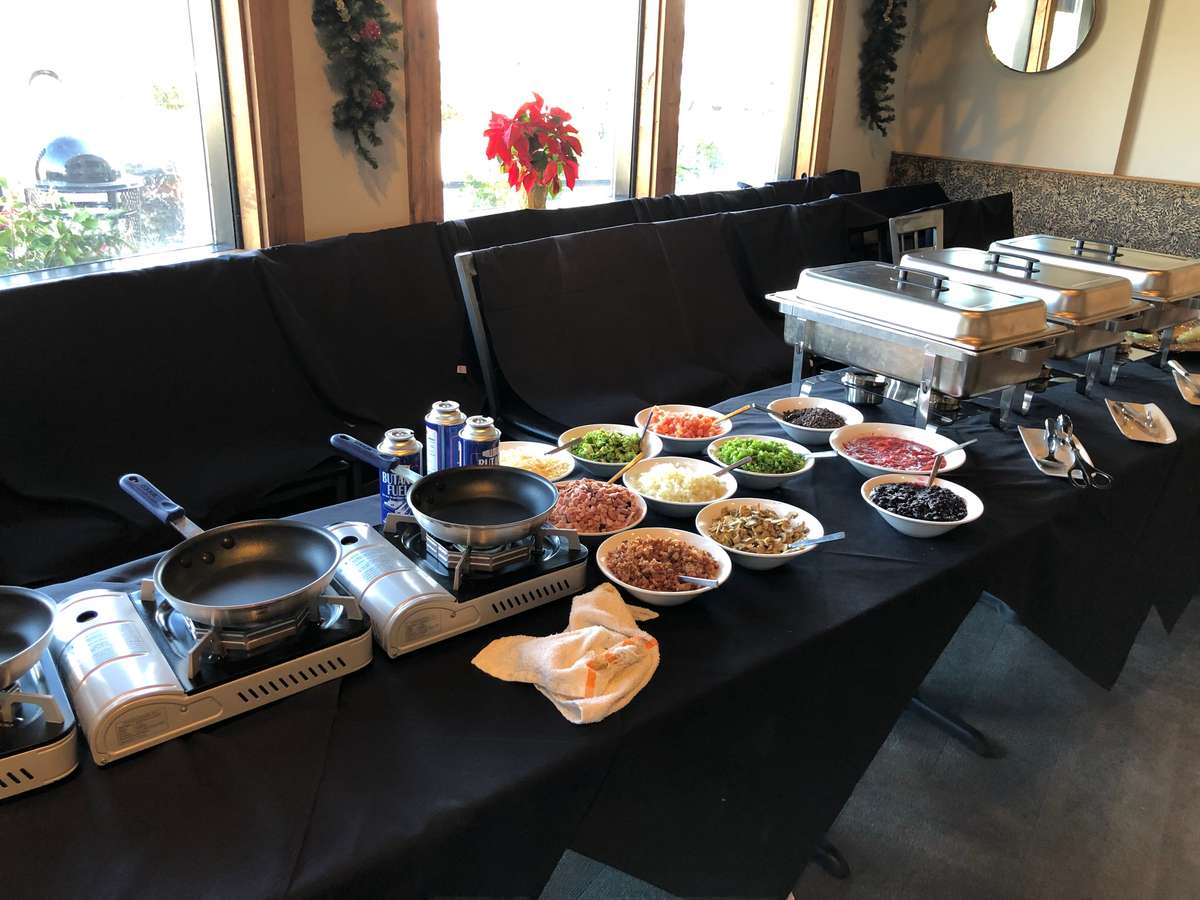 OUR BANQUET TEAM
Our talented Chef, Bartender, and Pastry Chef will prepare a creative and locally inspired feast for your palette! Your partygoers will be enthusiastic and satisfied by an array of specially created appetizers and entrees, contemporary cocktails and mouth-watering worthy desserts!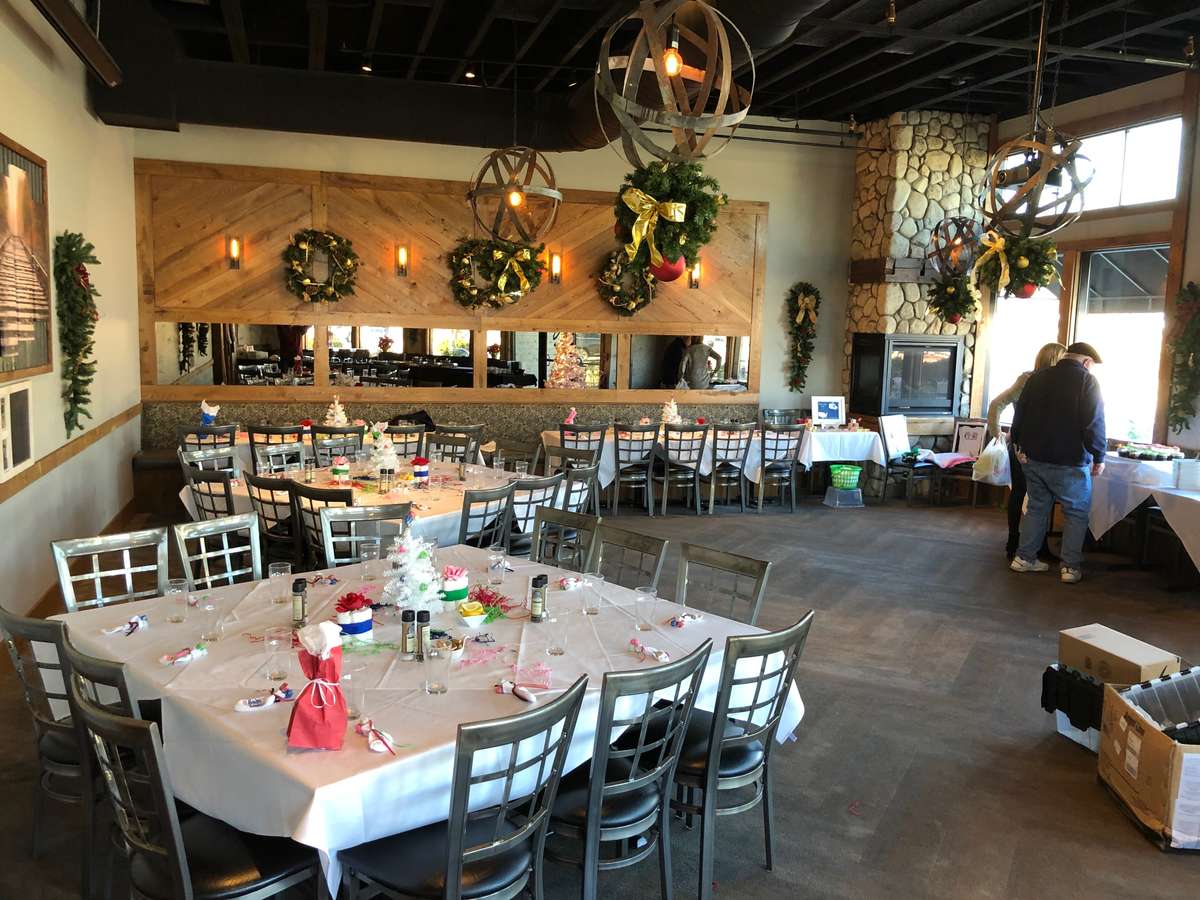 NOW BOOKING BIRTHDAY PARTIES / SHOWERS AND SPECIAL EVENTS
2019-2020
Station Eight Restaurant
1899 Ocean Street
Marshfield, MA 02050

Hours
Wednesday:
11:30 am - 11:00 pm
Open for Lunch and Dinner
Thursday - Sunday:
11:30 am - 11:00 pm